Lifeline pharmacy started in 2013 as a franchised store suddenly pulled out of Canada, we continued to serve Cambridge as an independent pharmacy. We are now centrally located in the Dipietro plaza in the city of Cambridge. Being an independently owned and operated pharmacy, our team at Lifeline pharmacy takes the time to understand your individual needs and responds effectively with customized solutions. Are you tired of waiting in lines? Our usual wait time is between 5-15 min which is much lesser than any of the corporate chains. Want to talk to the pharmacist directly? Our pharmacist offers more than 20 years of experience in the pharmacy industry, with a thorough understanding of all kinds of medications.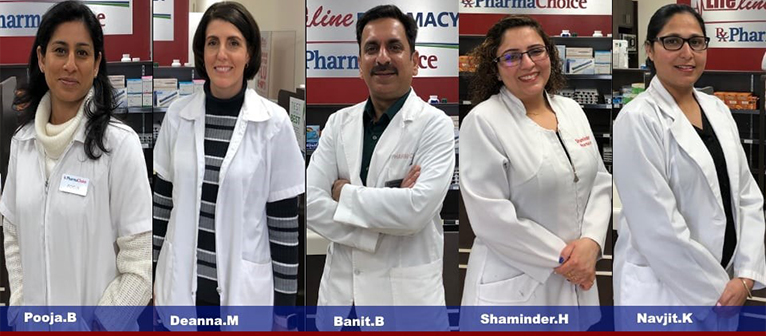 Don't have the time to come to the pharmacy? Use our online refills and new prescription upload service. Don't drive? We deliver the prescriptions to you. No matter what kind of experience you are looking for in your community pharmacy, we provide it. We take pride in knowing our customers, their families and their medication history personally.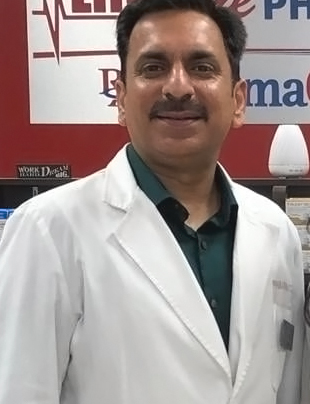 Banit Budhiraja
(PHARMACIST /OWNER)
Banit has been working in retail pharmacy for over 20 years. After working for all big corporates for a long time, Banit felt that patients needs can be better met by being an independent pharmacy owner. So he has been serving Cambridge community since 2013. He brings in extensive experience of a Pharmacist combined with compassion. Always put patients first is his rule which he lives by.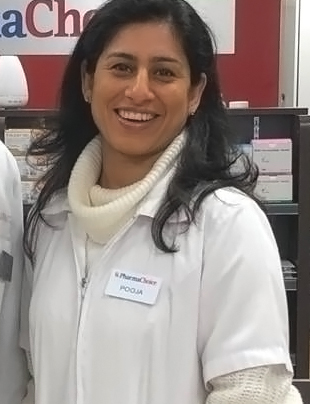 Pooja Budhiraja
(MANAGER)
Pooja has been a team member since our opening in 2013 and plays an active role in all areas of day to day operations of pharmacy. Her job is to be in touch with physician offices,drug plan providers and communication with customers for timely service for all patients.